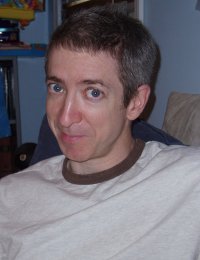 Mark Powers is the writer who created several of the graphic novels adapted The Dresden Files books by Jim Butcher. He is a writer at Mega Powers Entertainment and a producer at Volta. At Mega Powers Entertainment he has written comic books and graphic adaptations for various companies including Drafted, Rest, GI Joe, and adaptations of The Dresden Files.
External links
Edit
Ad blocker interference detected!
Wikia is a free-to-use site that makes money from advertising. We have a modified experience for viewers using ad blockers

Wikia is not accessible if you've made further modifications. Remove the custom ad blocker rule(s) and the page will load as expected.